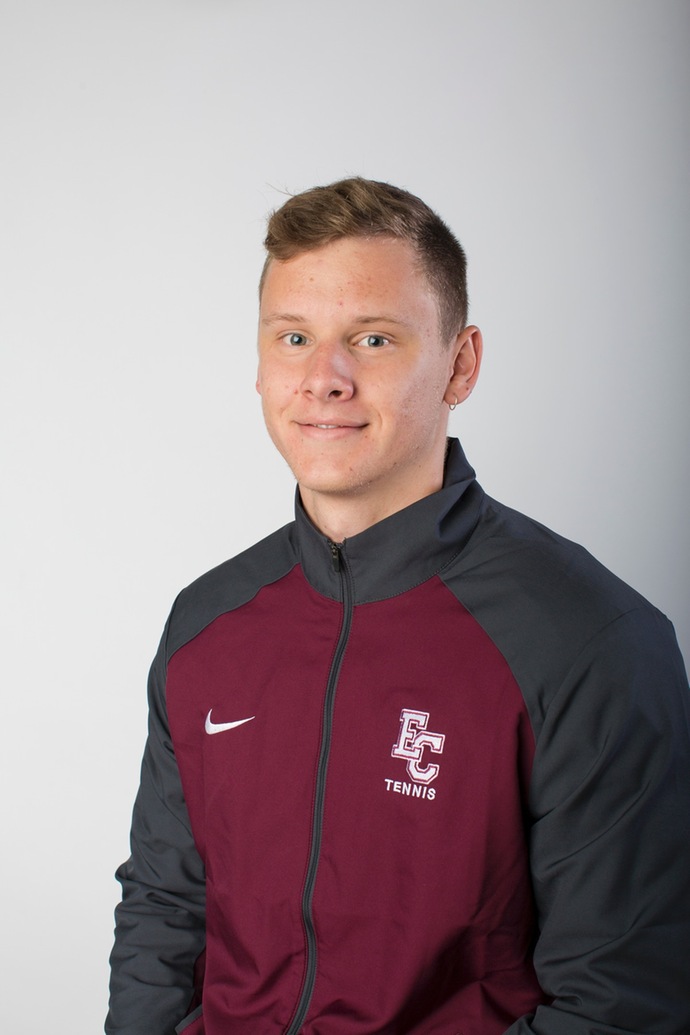 Aleksandr Sergeev

Class of 2020
Hometown: Perth, Australia
Major at Earlham:
Computer Science, Mathematics
"It was a great experience, I was working in a company of around 500 total employees, 300 of whom worked in the same building as me." Aleks recalls his summer at Avira, where he worked as a Mac Developer Intern.
At the German multinational security software company, Aleks and a team of engineers focused on Mac antivirus software, which was continuously updated every two weeks. "Specifically, I was in charge of the test system of the product, ensuring all its theorized functionality and behavior was performing as expected." With that task, Aleks had to get accustomed to many open-source applications and large-scale work management tools like BitBucket, Jira, and Bamboo, as well as a multitude of new Python libraries and bash scripting. There were, indeed, difficulties! However, "working on a live product and knowing all your work contributes to something that is being used by millions around the world really encourages you to output your best work" Aleks shares. Besides, he always received the necessary support and assistance from his colleagues whenever he encountered a problem: "the company was actually full of young people and many interns, so they were aware of how to help someone like me."    
To Aleks, the summer in Germany taught him new things about Computer Science and productivity that were different from what he had experienced at college: "I learned much of what a professional working environment consists of to be successful." Aleks, therefore, strongly encourages his peers to look for similar opportunities. However, it was not only the working experience that he was searching for in this job. Now in Berlin and Vienne as part of his exchange semester, Aleks reveals his personal goal of moving to Europe upon graduating. Aleks knows that to realize this intention, he needs to work starting now, and his time at Avira was a perfect beginning step, preparing him for the language barrier and differences in daily activities like banking, commuting, and shopping. "In the workplace, we were a relaxed team, and this gave me an opportunity to speak with my supervisors in German for smaller problems, and during lunch. Others appreciate your efforts to integrate, and once you make that purpose clear, they will help you. General public interactions, such as buying groceries or a bus ticket, were also challenging at first, but the constant exposure to a different culture accelerates your acquisition of that language."
To fulfill his dream of living and working in Europe after graduation, Aleks understands he still has a number of things to take care of. After enjoying "the simultaneous exposure to a professional working environment and a new culture," Aleks is looking forward to repeating this experience at Avira or perhaps another company the following summer. In addition to acquiring new skills and knowledge, he hopes to complete his goal of German fluency by graduation.