Personalized connection with faculty members.
Professor of Computer Science
Charlie graduated from Earlham College in 1984 with a degree in Computer Science. After 10 years of software engineering and tech startups he discovered teaching first as an adjunct and slowly moving to a full-time position at Earlham over the next 10 years. His primary interests are in the areas of database systems, parallel and distributed computing, computational science, and hardware/software systems. He is the norminal leader of Earlham's Cluster Computing Group, home of the LittleFe and BCCD projects and the emerging Disaster Preparation and Response project. Charlie is the faculty advisor to the Hardware Interfacing Project and Green Science Applied Science Groups.
Assistant Professor of Computer Science
Dave is interested in designing systems that allow computers to take advantage of natural language text. ("Natural languages" is what computer science people call human languages, like English or Spanish, to distinguish them from programming languages, like Python or C.) Understanding natural language allows computers to learn by reading things that were written for people, instead of requiring an expert to convert the knowledge into a form the computer can understand. It also makes it easier for people to communicate with a machine.
Dave enjoys working with students with all levels of experience in computing, both inside and outside of his areas of research focus.
Assistant Professor of Computer Science
Sofia Lemons was born and raised in Indiana, spent many years studying, working, and living in New England, and has a passion for algorithms and education. Their research revolves around heuristic search and planning, which applies to things like navigation, robotic movement, or selecting actions for video game AI characters. Sofia is also interested in the human aspects of computing, such as computer science teaching pedagogies and ways that systemic bias is embedded in algorithm design.
Visiting Assistant Professor of Computer Science
Igor came from the Ukraine in 1997 and stayed in Indianapolis from middle school through college. Igor went to IUPUI, where he received a B.S. in mathematics and minored in computer science and physics. He then did his Ph.D. in mathematics at Brown University, taught at Boston College for three years, taught at Rose-Hulman Institute of Technology for two years, and finally came to Earlham for Fall 2019 as a Visiting Assistant Professor in Computer Science, Mathematics and Physics.  Igor likes to work with undergraduates on topics of their choosing, especially the Lights Out Puzzle and the mathematics of chess. Besides these, he's also interested in yoga and meditation.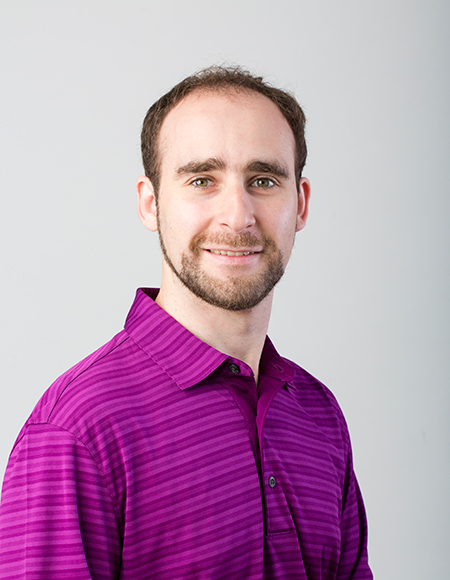 Post-Baccalaureate Faculty Member in Computer Science
As the CS Post-Bac, Craig works on technical and academic projects for the department. Most of his time is spent serving as faculty adviser for the System Administration Applied Group, which manages the servers the department runs to facilitate education and research. He also contributes to department operation and events, assists in courses, and collaborates on interdepartmental tasks. He graduated from Earlham in 2016 with a BA in Computer Science. Learn more about him at https://craigearley.com.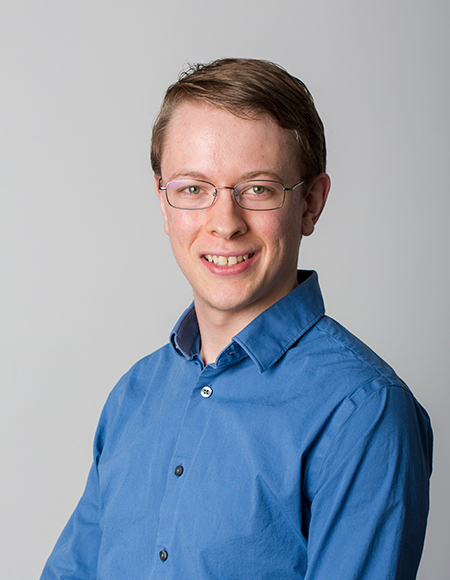 Research Professor and Professor of Computer Science, Emeritus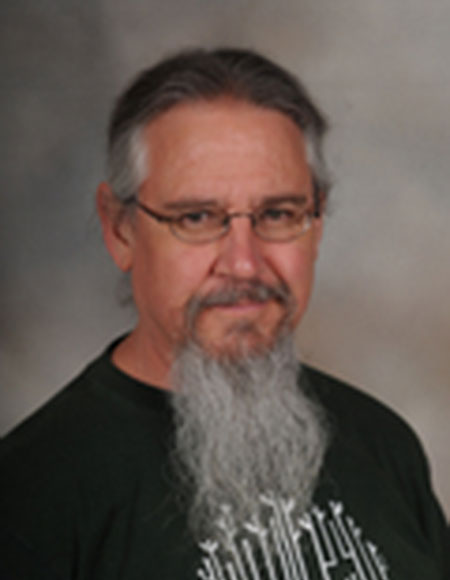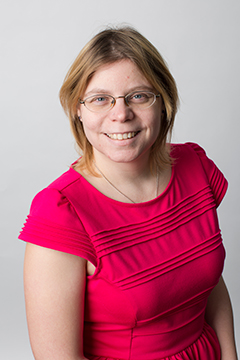 As the administrative assistant to the CS, Math, and Physics Departments, Bobbi manages the day-to-day operations of the departments. Bobbi and her minions take care of making copies, placing orders, doing accounting, and re-stocking the M&M's (among so many other things). They work hard to keep the second floor of CST a fun and inviting place to be. Bobbi, an Earlham alum graduated in 2002, has been in this position since March of 2008. Her husband, an alum '02 with a degree in CS, also works for Earlham College.
The student representative for the Computer Science department meets weekly with faculty to provide a student view in discussions, as well as to inform students and help organize upcoming events relevant to their educational experiences. The representative is available to listen to student concerns, and expresses them in a meaningful way to the department faculty. He/She also helps gather student input for the professors.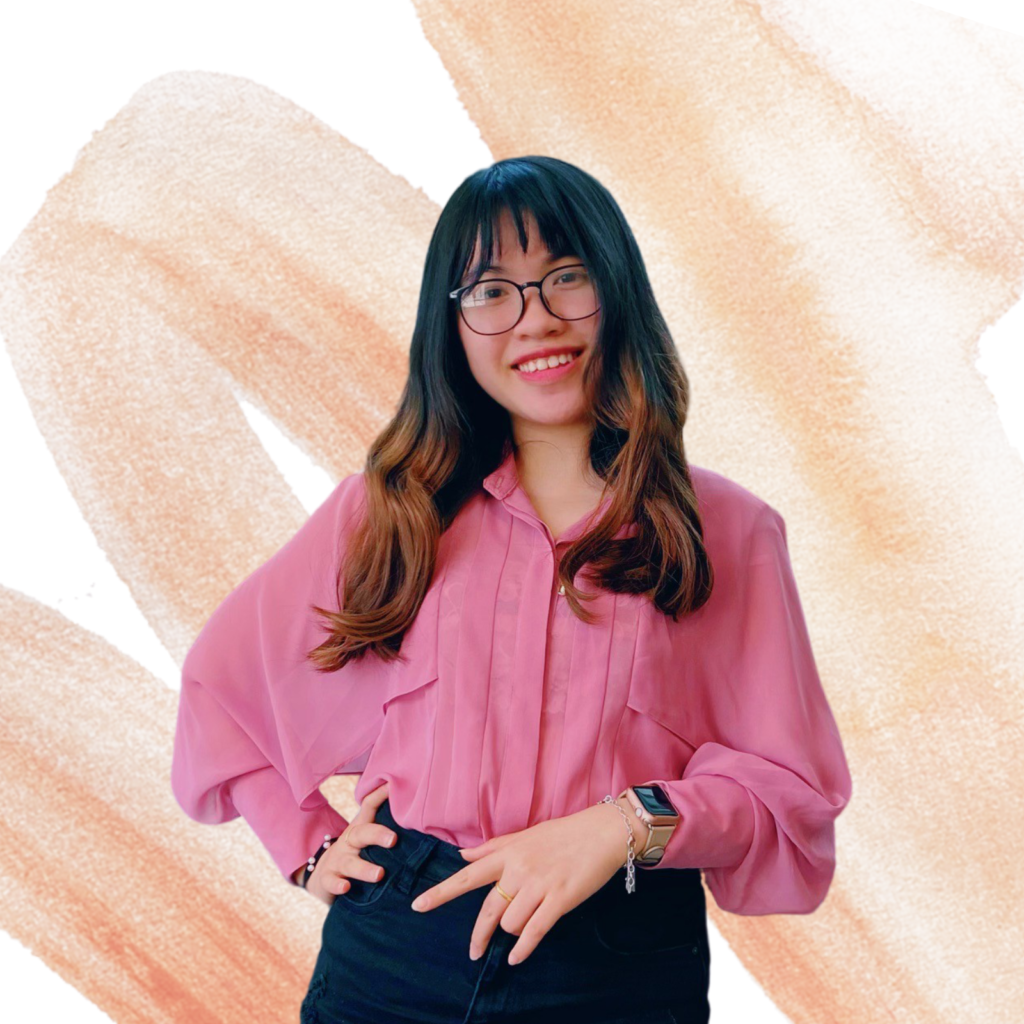 Winnie is senior student, double majoring in Computer Science and Quantitative Economics. Despite challenges when switching from Global Management to Computer Science & Quantitative Economics majors, she took advantages of all opportunities with the willingness to learn. Winnie is interested in working with data structures and models to drive the development of an application or product. She won 2 prizes in Tech Together Boston Hackathon 2020 and was top 18% globally out of 808 teams in Women in Data Science (WiDS) Datathon 2021. In free time, Winnie loves cooking and talking with her residents in Bundy Hall – freshman dorm – to help them get involved in Earlham College student life.