Personalized connection with faculty members.
Professor of Computer Science
Charlie graduated from Earlham College in 1984 with a degree in Computer Science. After 10 years of software engineering and tech startups he discovered teaching first as an adjunct and slowly moving to a full-time position at Earlham over the next 10 years. His primary interests are in the areas of database systems, parallel and distributed computing, computational science, and hardware/software systems. He is the norminal leader of Earlham's Cluster Computing Group, home of the LittleFe and BCCD projects and the emerging Disaster Preparation and Response project. Charlie is the faculty advisor to the Hardware Interfacing Project and Green Science Applied Science Groups.
Assistant Professor of Computer Science
Xunfei Jiang teaches a host of computer courses at Earlham, including Algorithms and Data Structures, Computer Graphics, Software Engineering, Operating Systems, Principles of Computer Organization, and Special Topics in Operating Systems. Her most recently published research is on the subject of cloud computing, specifically on the topics of energy efficiency and thermal management.
Assistant Professor of Computer Science
Dave is interested in designing systems that allow computers to take advantage of natural language text. ("Natural languages" is what computer science people call human languages, like English or Spanish, to distinguish them from programming languages, like Python or C.) Understanding natural language allows computers to learn by reading things that were written for people, instead of requiring an expert to convert the knowledge into a form the computer can understand. It also makes it easier for people to communicate with a machine.
Dave enjoys working with students with all levels of experience in computing, both inside and outside of his areas of research focus.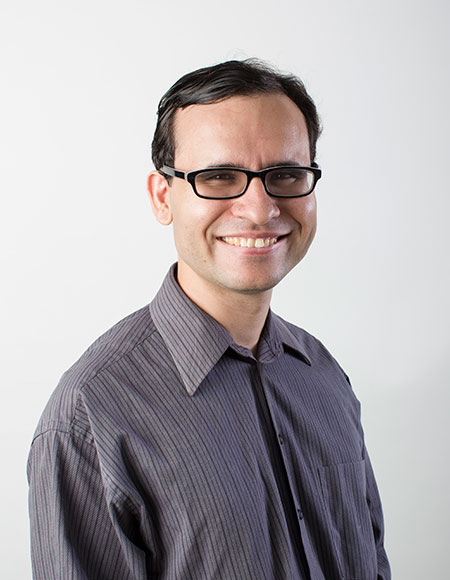 Visiting Assistant Professor of Computer Science
Ajit is interested in exploring different ways to design efficient distributed systems. Recently, he has worked on thermal efficiency in distributed systems. Along with energy and thermal efficiencies in data centers (an infrastructure that supports distributed systems), he is also interested in machine learning and big data technologies, cloud computing, operating systems. He enjoys teaching basic computer science courses such as data structures, computer algorithms, operating systems.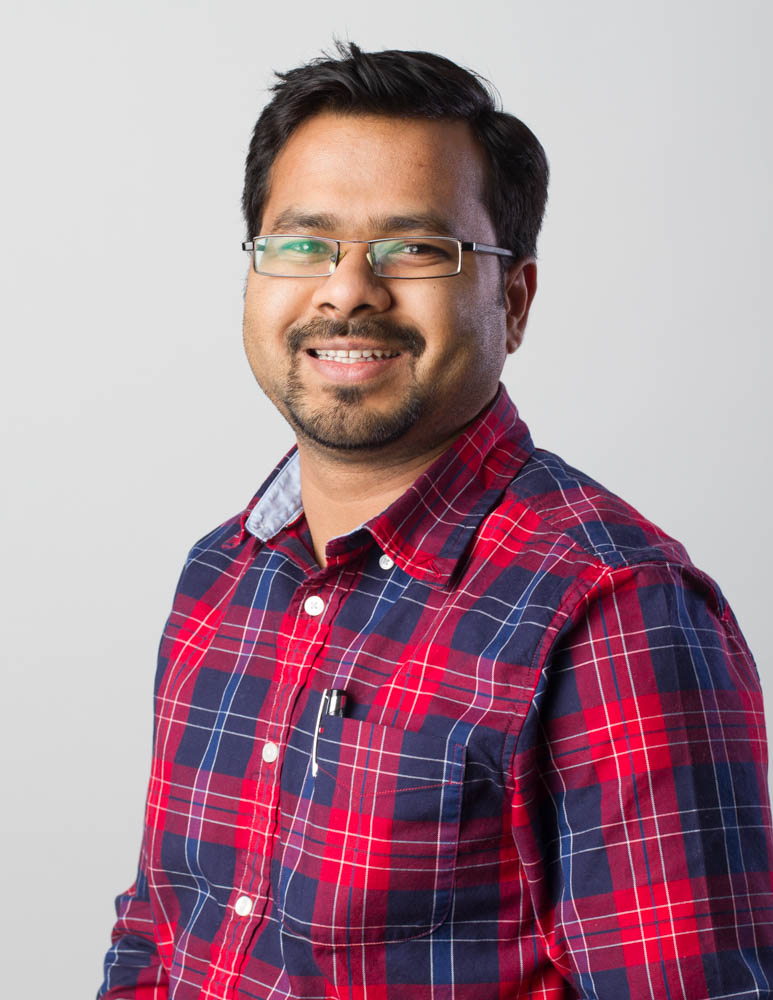 Post-Baccalaureate Faculty Member in Computer Science
As the CS Post-Bac, Craig works on technical and academic projects for the department. Most of his time is spent serving as faculty adviser for the System Administration Applied Group, which manages the servers the department runs to facilitate education and research. He also contributes to department operation and events, assists in courses, and collaborates on interdepartmental tasks. He graduated from Earlham in 2016 with a BA in Computer Science. Learn more about him at https://craigearley.com.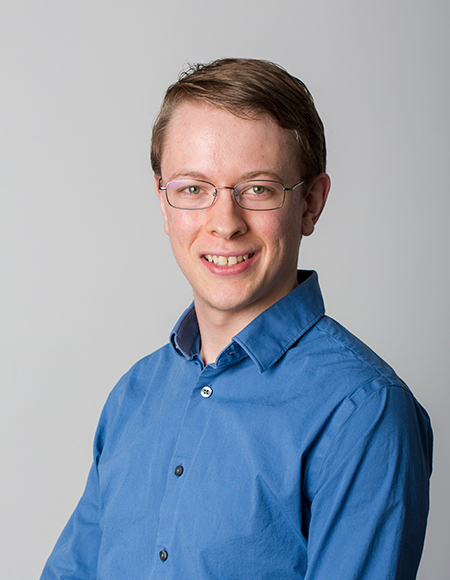 Research Professor and Professor of Computer Science, Emeritus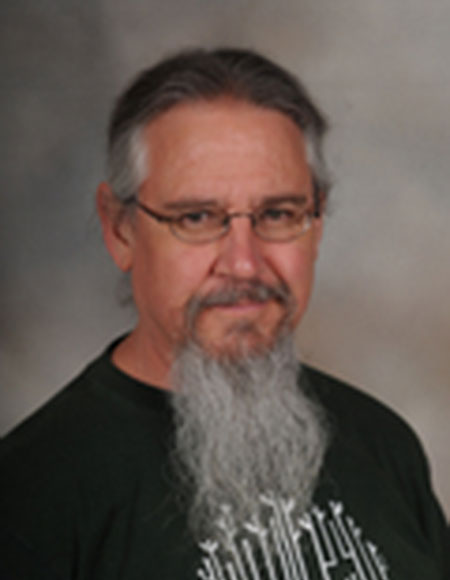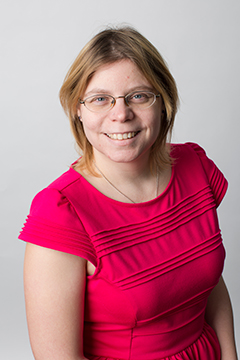 As the administrative assistant to the CS, Math, and Physics Departments, Bobbi manages the day-to-day operations of the departments. Bobbi and her minions take care of making copies, placing orders, doing accounting, and re-stocking the M&M's (among so many other things). They work hard to keep the second floor of CST a fun and inviting place to be. Bobbi, an Earlham alum graduated in 2002, has been in this position since March of 2008. Her husband, an alum '02 with a degree in CS, also works for Earlham College.
The student representative for the Computer Science department meets weekly with faculty to provide a student view in discussions, as well as to inform students and help organize upcoming events relevant to their educational experiences. The representative is available to listen to student concerns, and expresses them in a meaningful way to the department faculty. He/she also helps gather student input for the professors.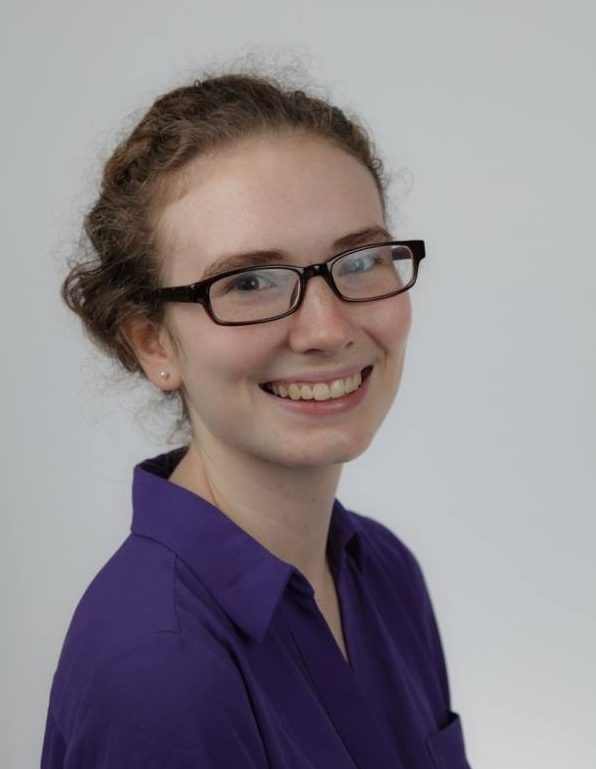 Flannery is an undergraduate student at Earlham, majoring in Computer Science and Psychology. She's interested in Human-Computer Interaction, specifically focused on accessibility concerns for people with disabilities. She hopes to raise awareness about accessibility issues and help to develop technological solutions to address them.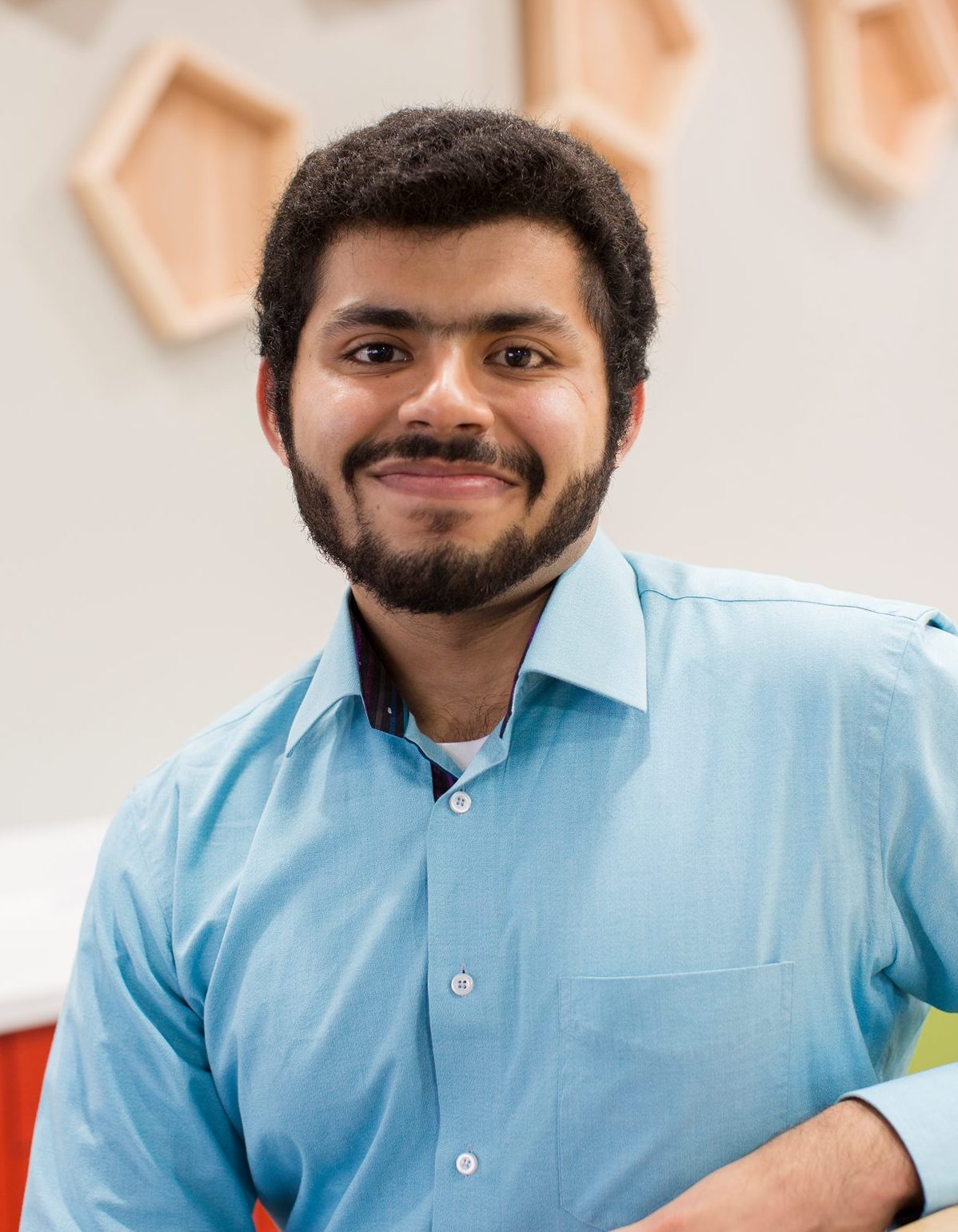 Ahsan is a senior undergraduate student at Earlham, majoring in Computer Science and Mathematics. He discovered his passion for computer science through the data science applied group at Earlham, where he came across the applied aspect of Mathematics and realized the powerful nature of tools that came with computer science. He's interested in Data Science and Machine Learning, specifically focusing on predicting and preparing for Natural disasters.