Personalized connection with faculty members.
Professor of Computer Science
Charlie graduated from Earlham College in 1984 with a degree in Computer Science. After 10 years of software engineering and tech startups he discovered teaching first as an adjunct and slowly moving to a full-time position at Earlham over the next 10 years. His primary interests are in the areas of database systems, parallel and distributed computing, computational science, and hardware/software systems. He is the norminal leader of Earlham's Cluster Computing Group, home of the LittleFe and BCCD projects and the emerging Disaster Preparation and Response project. Charlie is the faculty advisor to the Hardware Interfacing Project and Green Science Applied Science Groups.
Assistant Professor of Computer Science
Dave is interested in designing systems that allow computers to take advantage of natural language text. ("Natural languages" is what computer science people call human languages, like English or Spanish, to distinguish them from programming languages, like Python or C.) Understanding natural language allows computers to learn by reading things that were written for people, instead of requiring an expert to convert the knowledge into a form the computer can understand. It also makes it easier for people to communicate with a machine.
Dave enjoys working with students with all levels of experience in computing, both inside and outside of his areas of research focus.
Assistant Professor of Computer Science
Sofia Lemons was born and raised in Indiana, spent many years studying, working, and living in New England, and has a passion for algorithms and education. Their research revolves around heuristic search and planning, which applies to things like navigation, robotic movement, or selecting actions for video game AI characters. Sofia is also interested in the human aspects of computing, such as computer science teaching pedagogies and ways that systemic bias is embedded in algorithm design.
Visiting Assistant Professor of Computer Science
Javier Orduz is a visiting assistant professor at EC, he was a Research Scholar and instructor of Computer Science at Baylor University in Texas, and worked at UNAM (Mexico) for five years as a Postdoctoral and Associate Professor before arriving in the USA. He also coordinates QMexico (http://qmexico.org/), an academic community interested in promoting Quantum Computing in Latin America. Javier participates as a mentor in the LatinX community (https://www.latinxinai.org/), and has experience teaching and researching Quantum Machine Learning, Quantum Computing, Machine Learning, and applications. Javier Orduz loves Mathematics, Physics, and Computing, and he promotes science in Latin America with a high interest in technology.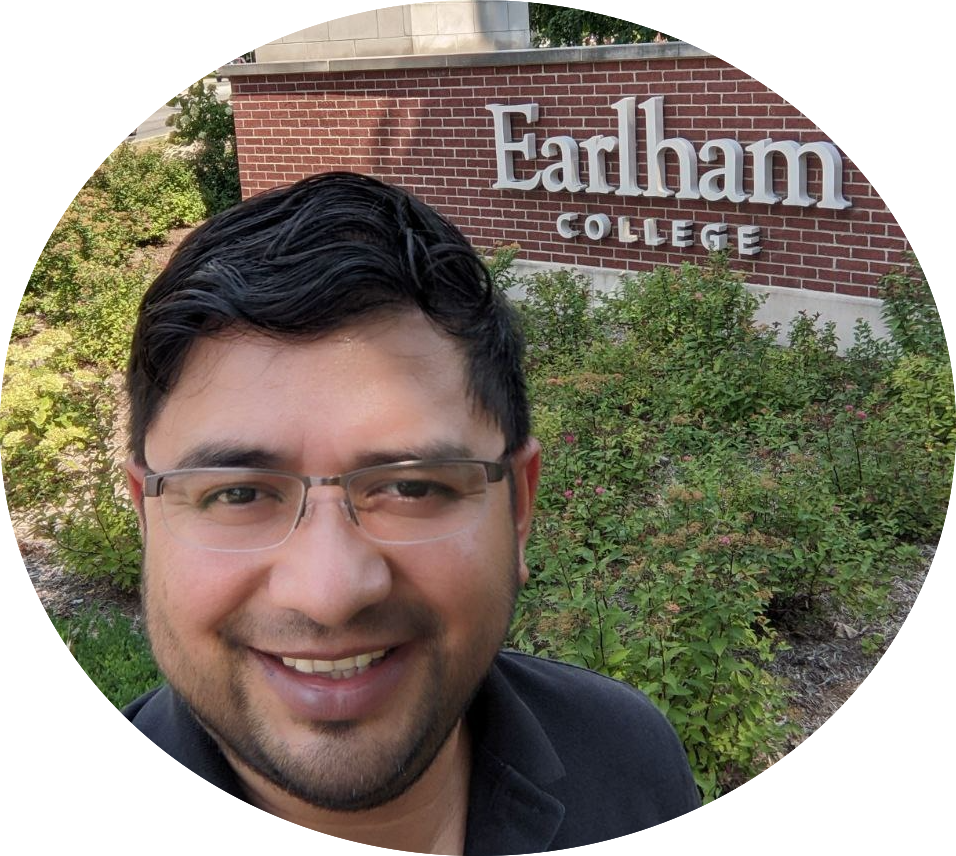 Visiting Assistant Professor of Computer Science
I truly believe in the value of small, liberal arts colleges and thoroughly enjoy teaching computer science at Earlham.  Over the years I have taught a full range of CS courses, from 100-level introductory courses to advanced upper level undergraduate courses, and have conducted research with undergraduate students.  I enjoy working with students as we wrestle with issues about ethical and appropriate use of technology, and I continue to work on ways for students to incorporate community engagement into their college experience.
I also relish opportunities to work with students in areas outside of computer science.  For example, at my previous institution I led courses to San Diego, Mexico, El Salvador, and Nicaragua, and during these experiences my students and I studied power relationships and privilege while living in and working with partner communities.  I also worked with students to refurbish donated computer systems and distribute these systems to qualifying local families and non-profit organizations.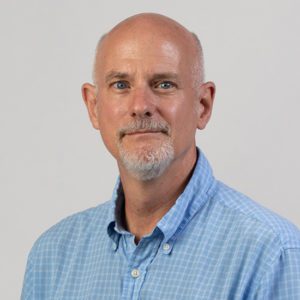 Computational System Manager for CS
As the Computational System Manager, Porter works on technical and academic projects for the department. Most of his time is spent serving as faculty adviser for the System Administration Applied Group, which manages the servers the department runs to facilitate education and research. He also contributes to department operation and events, assists in research, courses, and collaborates on interdepartmental tasks. He graduated from Earlham in 2020 with a BA in Computer Science.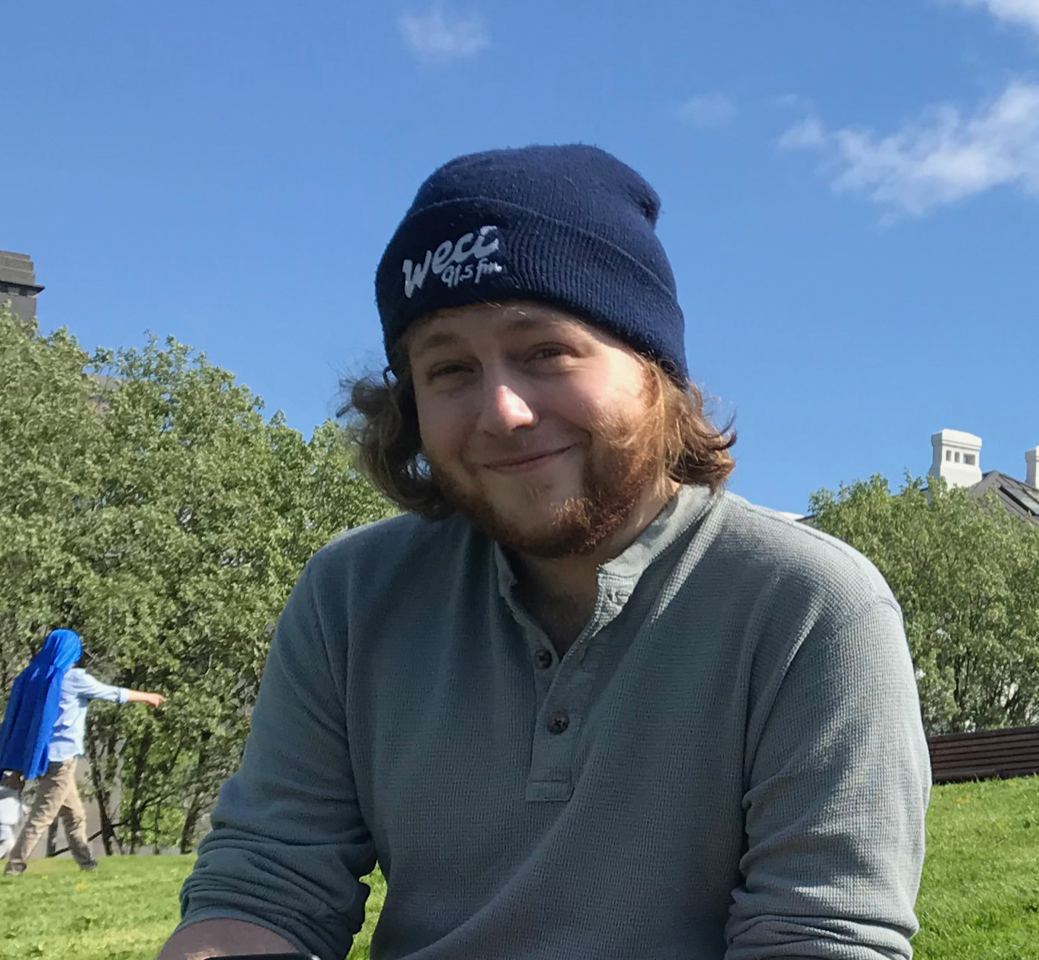 Research Professor and Professor of Computer Science, Emeritus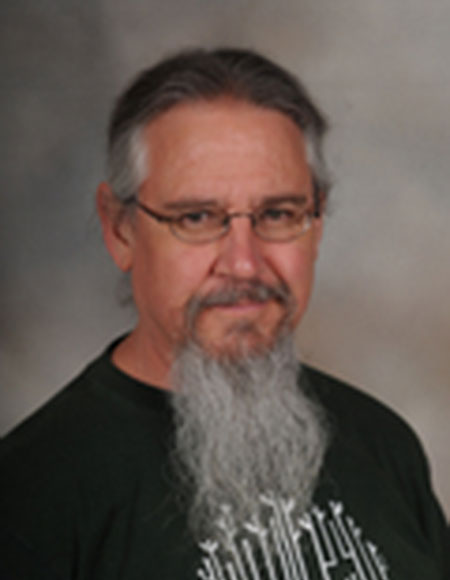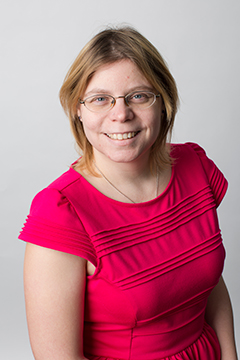 As the administrative assistant to the CS, Math, and Physics Departments, Bobbi manages the day-to-day operations of the departments. Bobbi and her minions take care of making copies, placing orders, doing accounting, and re-stocking the M&M's (among so many other things). They work hard to keep the second floor of CST a fun and inviting place to be. Bobbi, an Earlham alum graduated in 2002, has been in this position since March of 2008. Her husband, an alum '02 with a degree in CS, also works for Earlham College.
The student representative for the Computer Science department meets weekly with faculty to provide a student view in discussions, as well as to inform students and help organize upcoming events relevant to their educational experiences. The representative is available to listen to student concerns, and expresses them in a meaningful way to the department faculty. He/She also helps gather student input for the professors.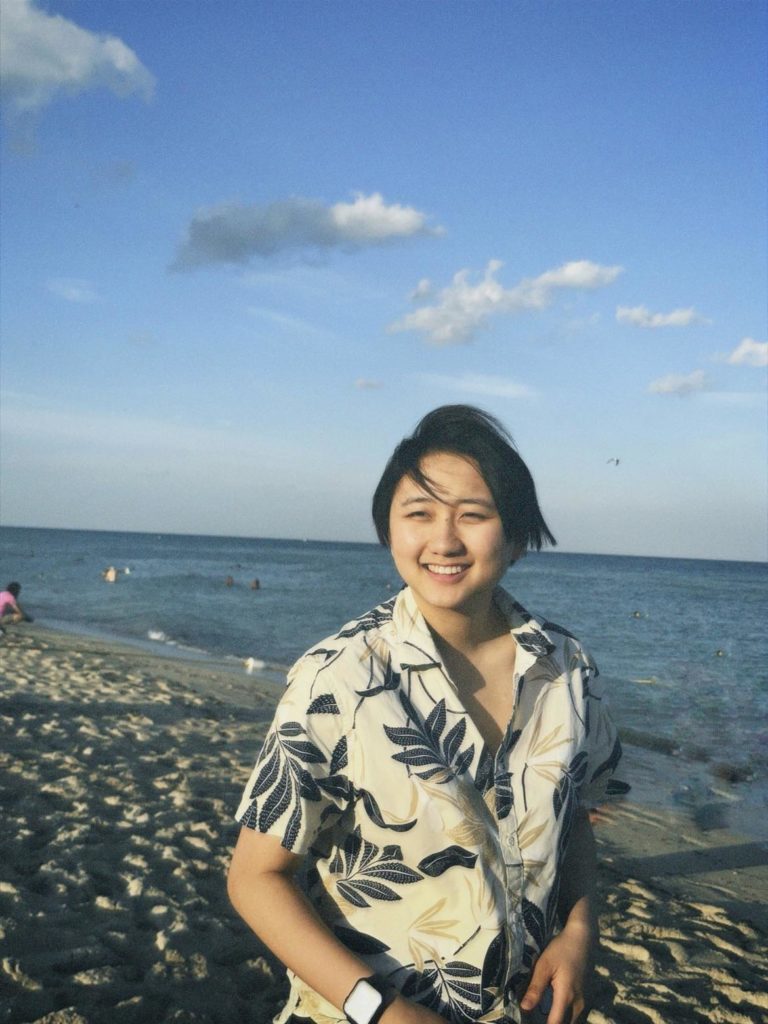 Meet Sharon, a driven junior Student Representative for the Computer Science Department, pursuing double majors in Computer Science and Neuroscience.
As the Student Representative, Sharon bridges students and faculty, ensuring their voices are heard. She adeptly connects students and faculty, excelling in communication and empathy. Whether gathering feedback, improving the learning environment, or organizing events, Sharon's leadership shines.
Passionate about diversity, she champions inclusivity and supports underrepresented groups, emphasizing equitable opportunities for departmental unity. Additionally, she leads the Google Development Student Club, fostering computer science in the Earlham community.